Dallas Mavericks Are Making Fan Messages Fun and Interactive with Apple's iMessage
The Dallas Mavericks tapped Groove Jones to put our animation skills to work to create dozens of animated avatars of their players. By creating animated iMessage stickers, the Mavs give fans a fun and bespoke way of interacting with the team.

The team integrated the animated stickers into the official Dallas Mavericks App. Once a fan downloads the Mavs App, they automatically get installed as part of the iMessage app. 

Fans can then collaborate with others in a conversation, decorate messages with stickers, and more – without leaving Messages.

The Players
We animated the players by taking a static single frame illustration and then hand-illustrated individual frames to create some of the effects.
Below is an overview of the different animations of each player that we created.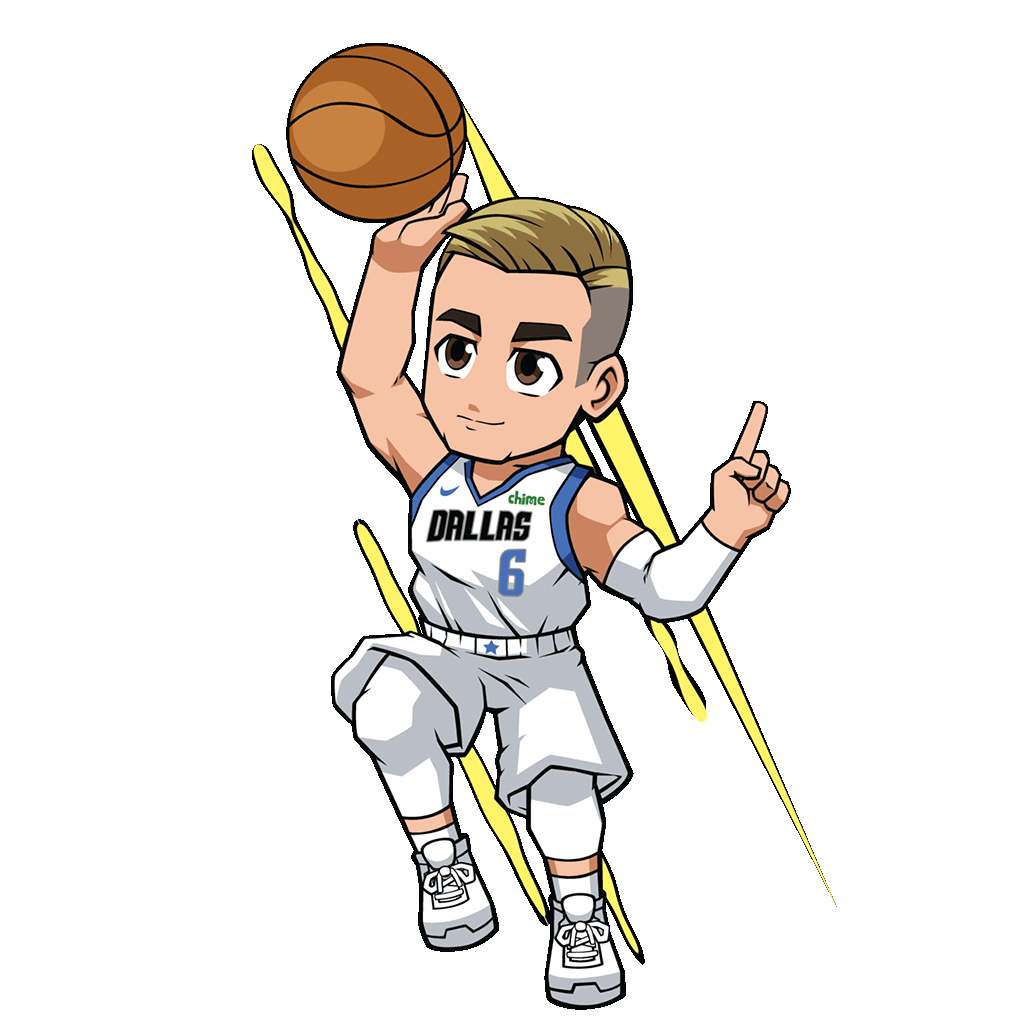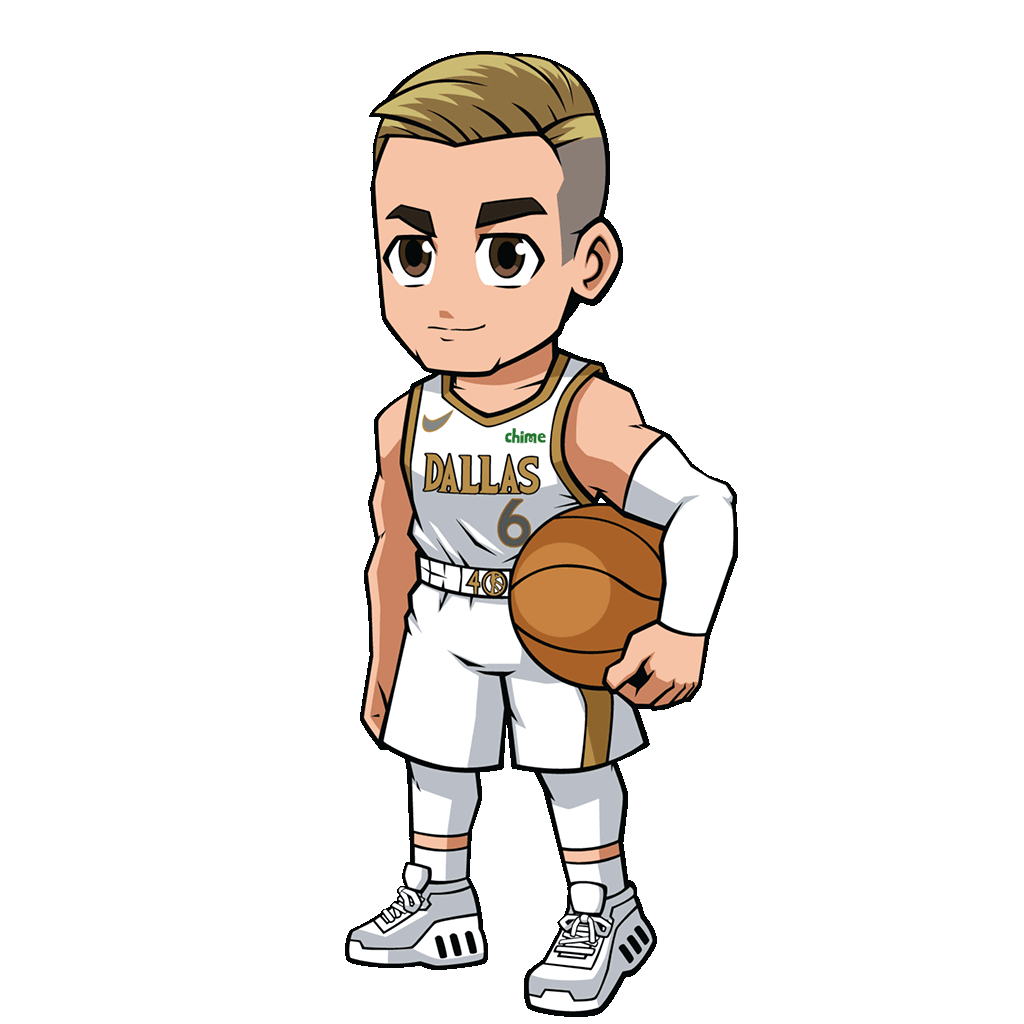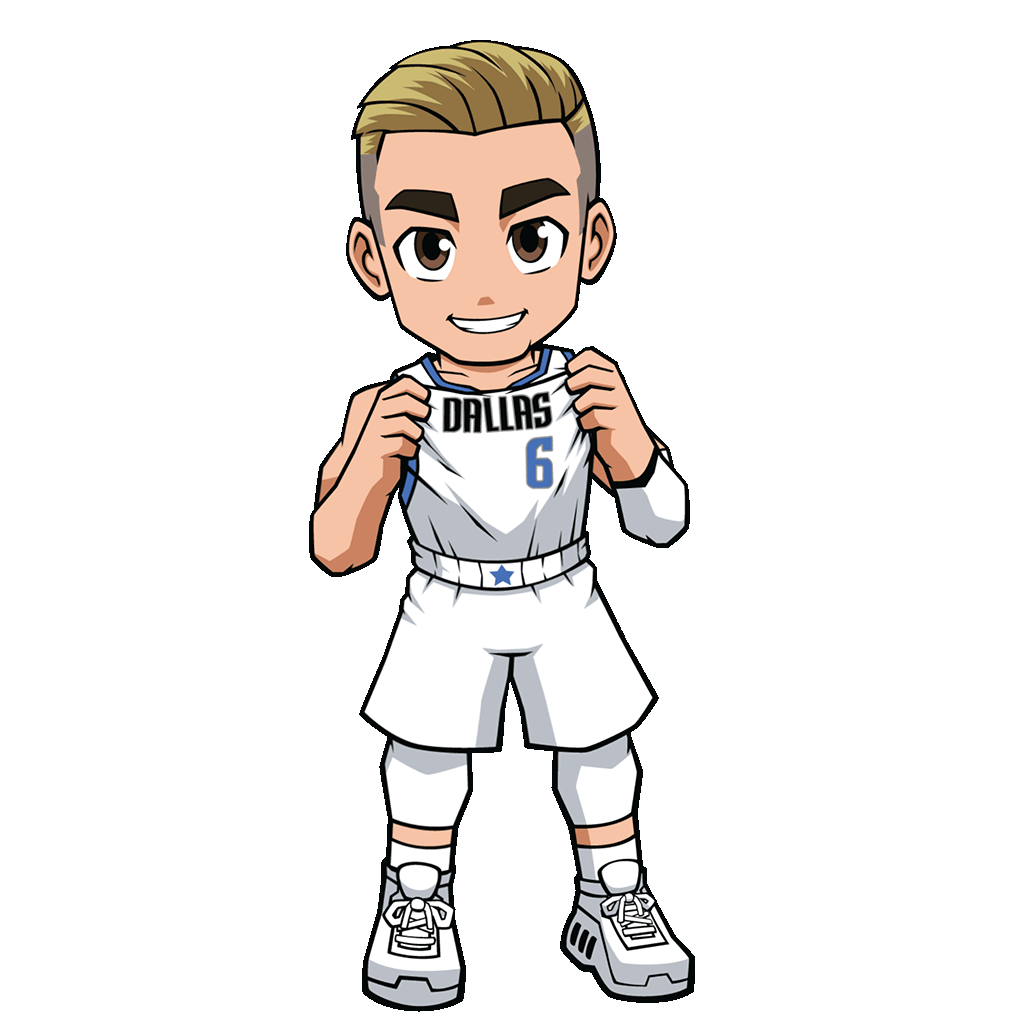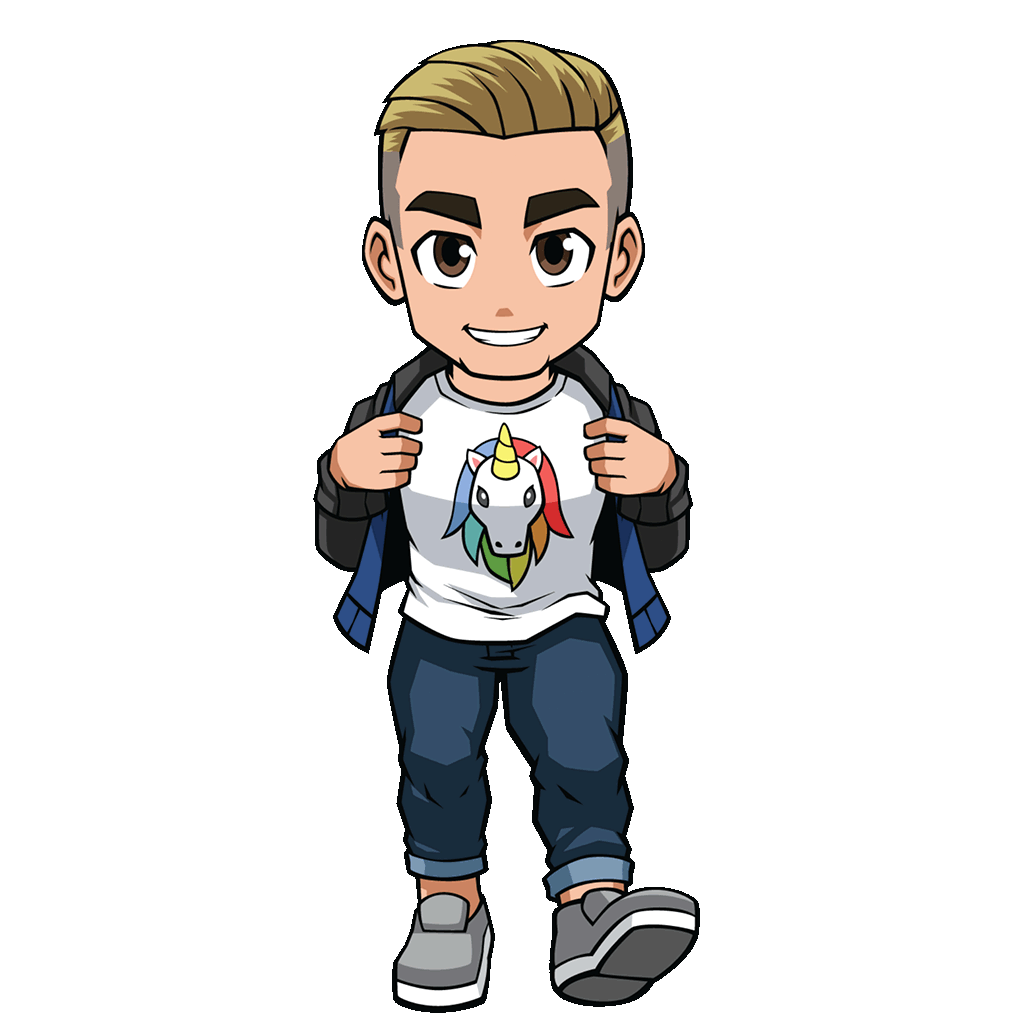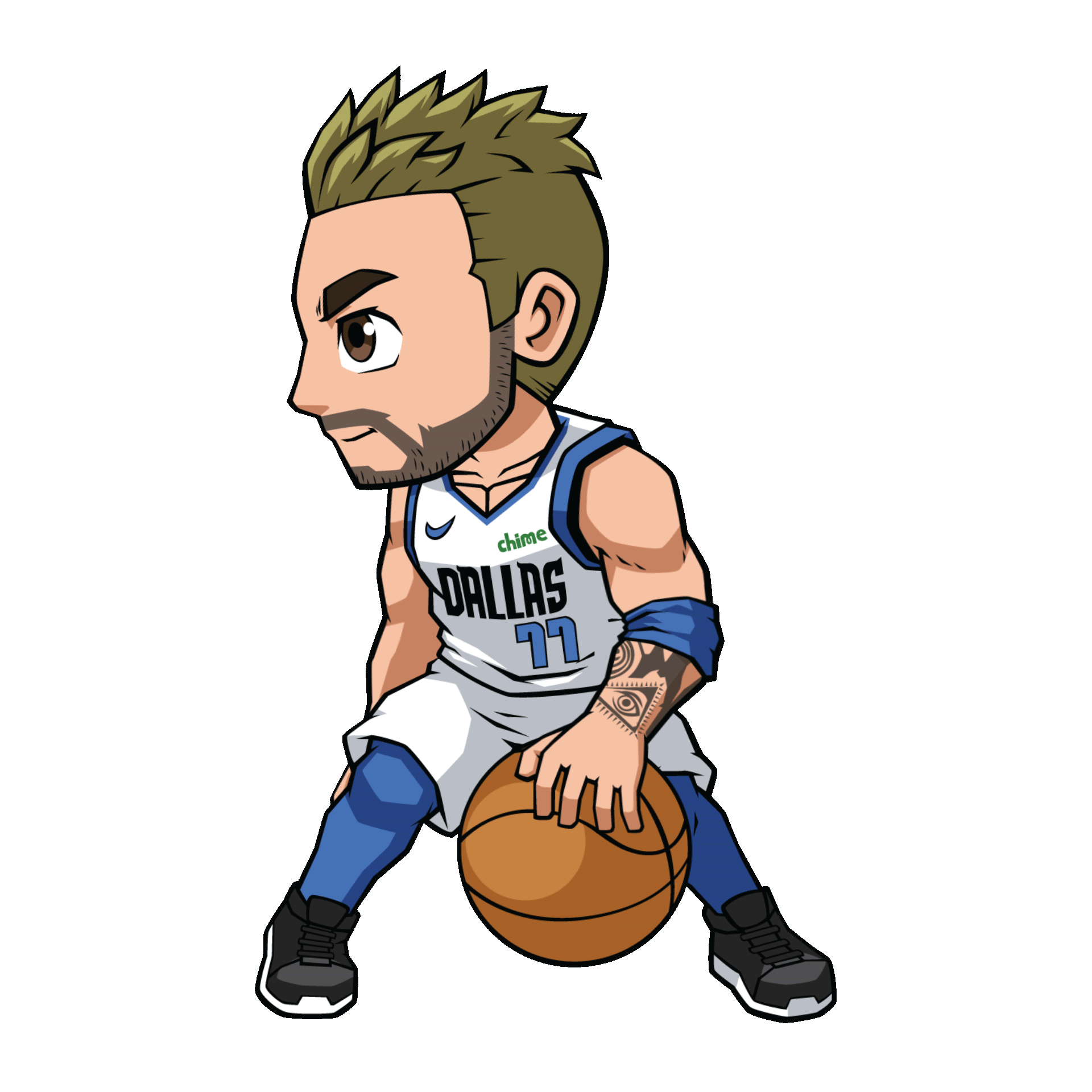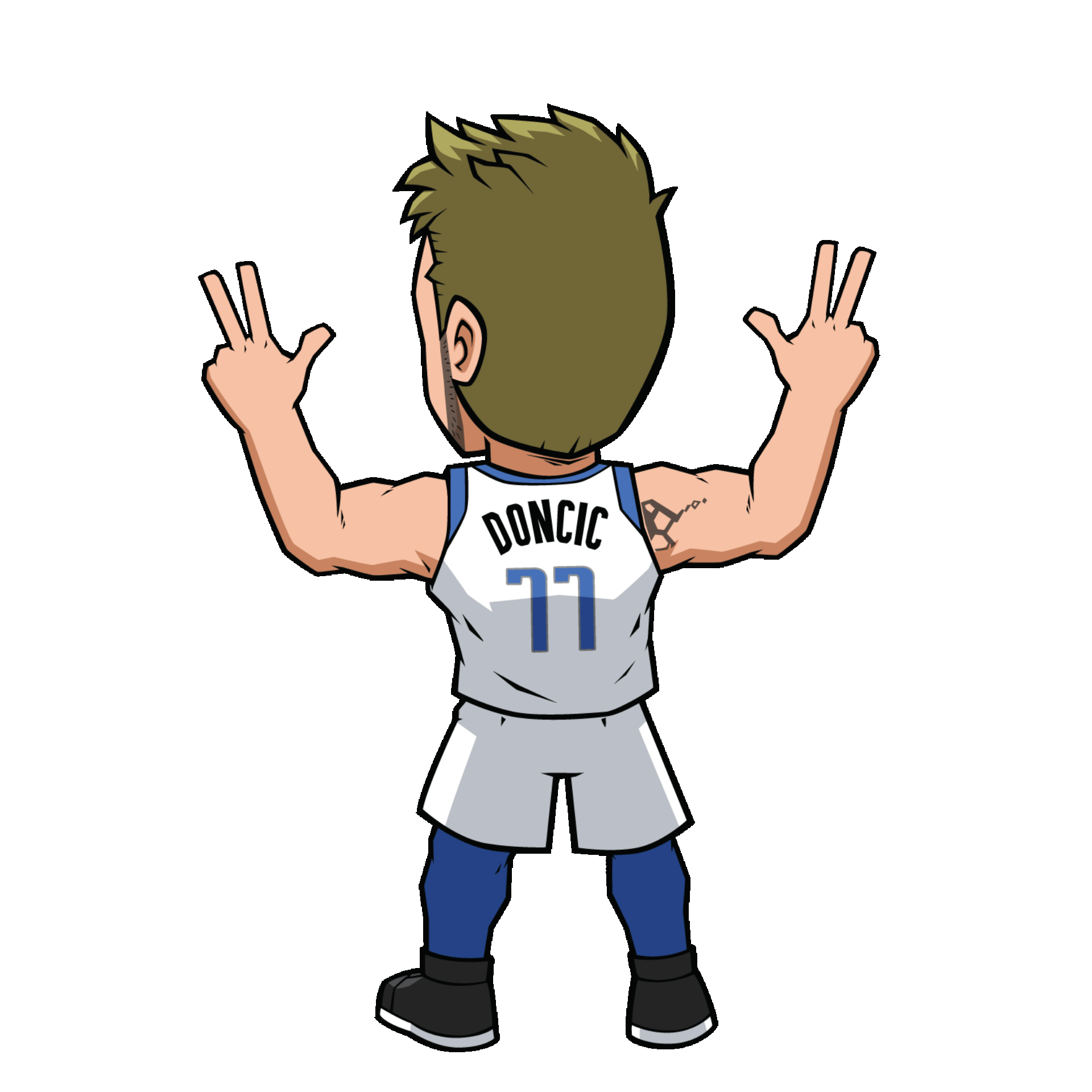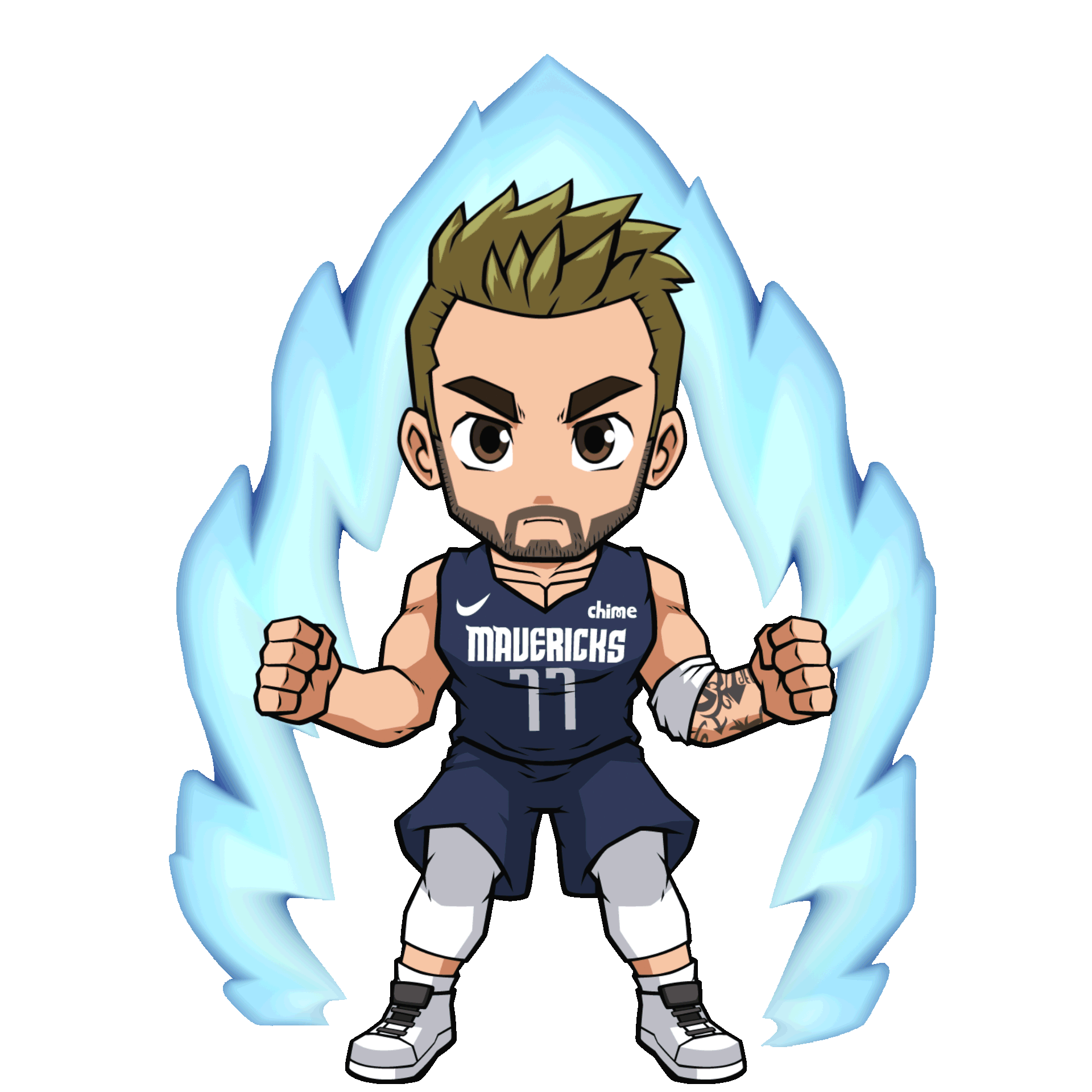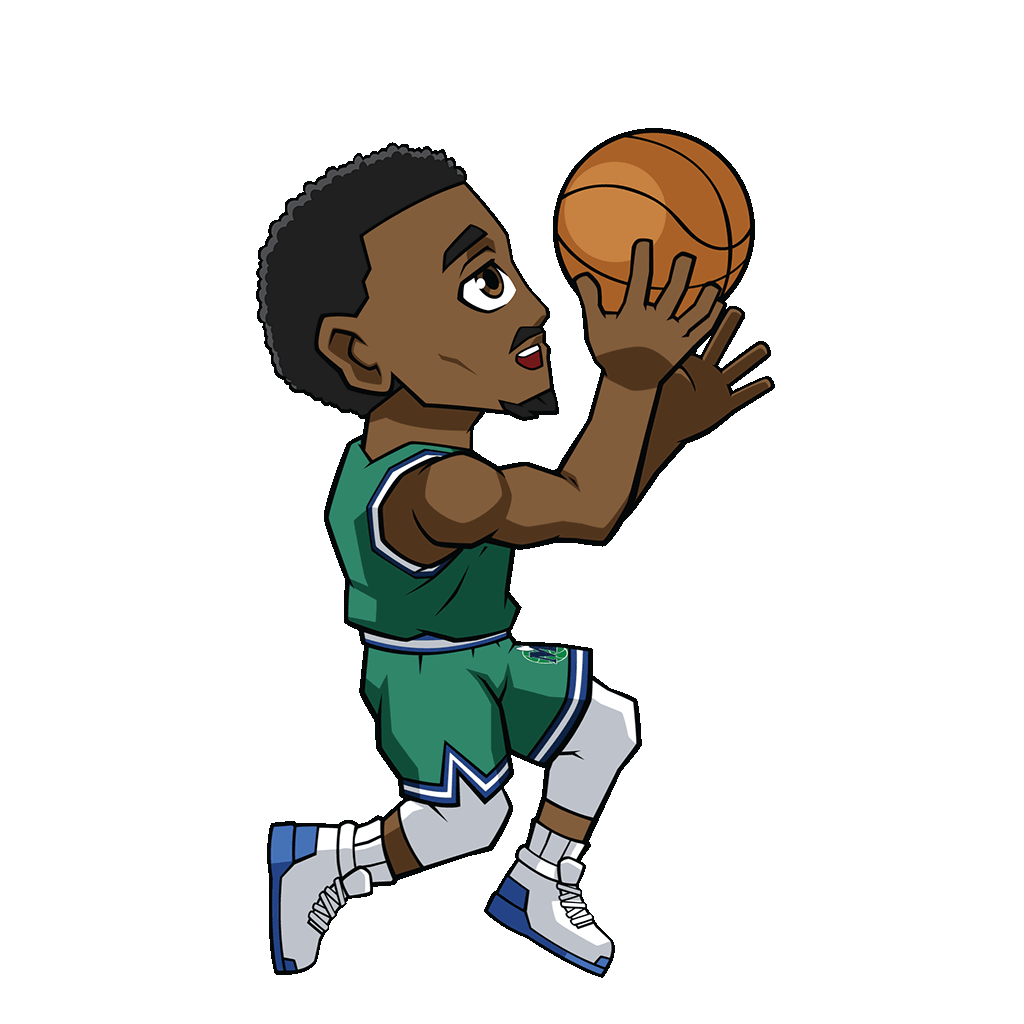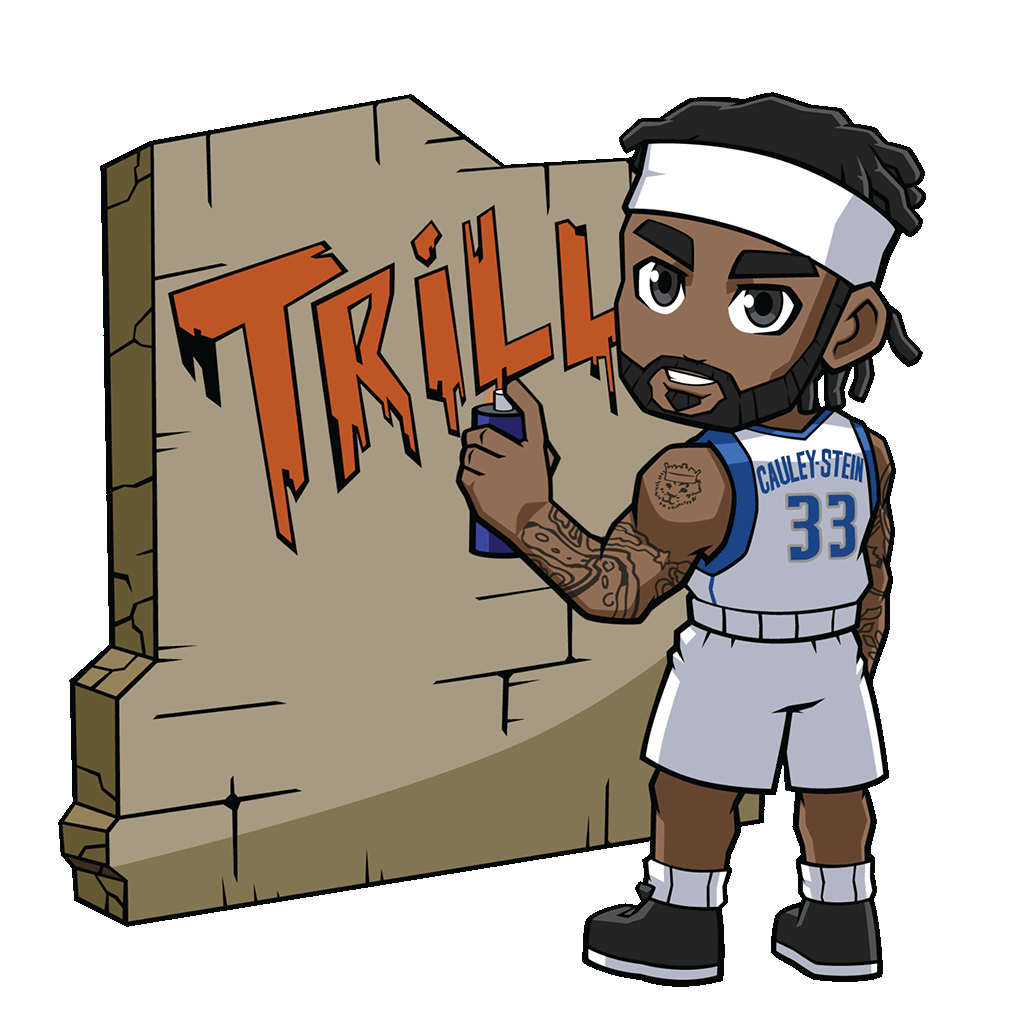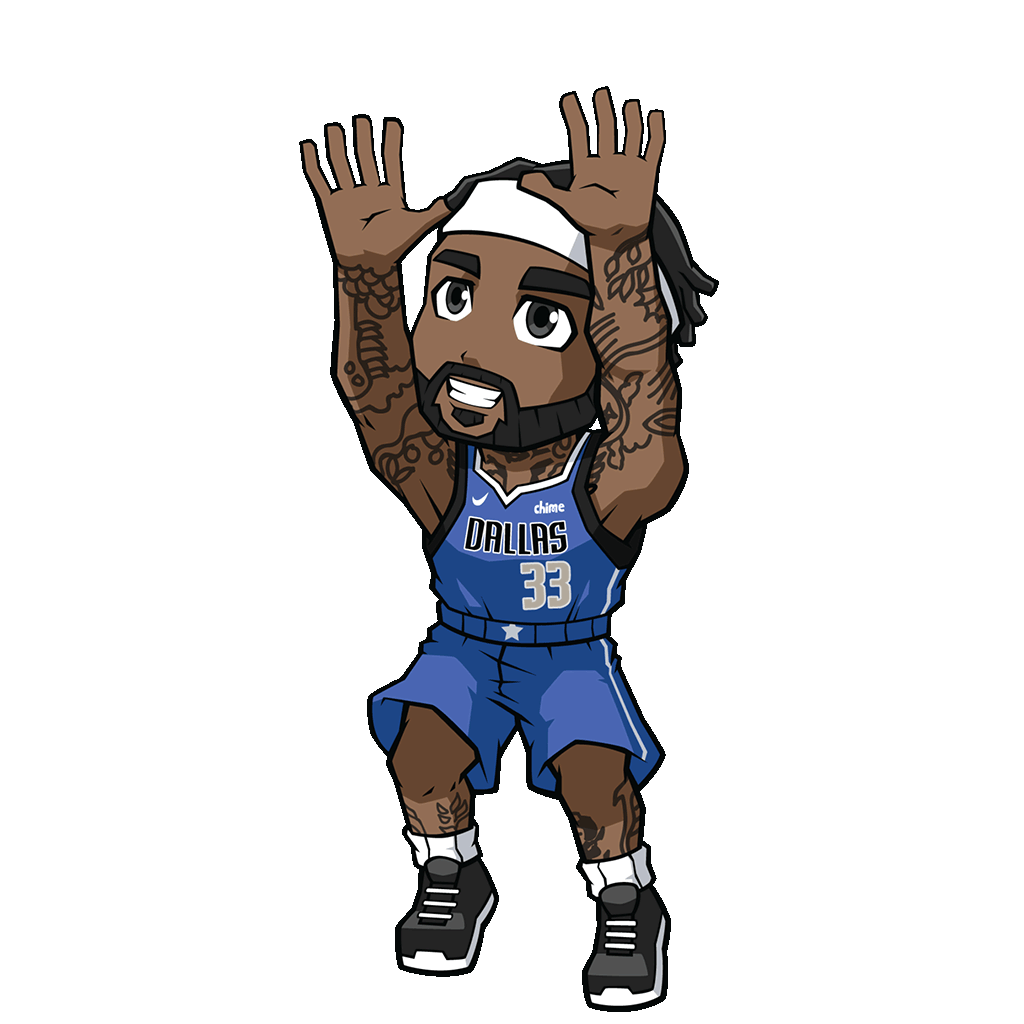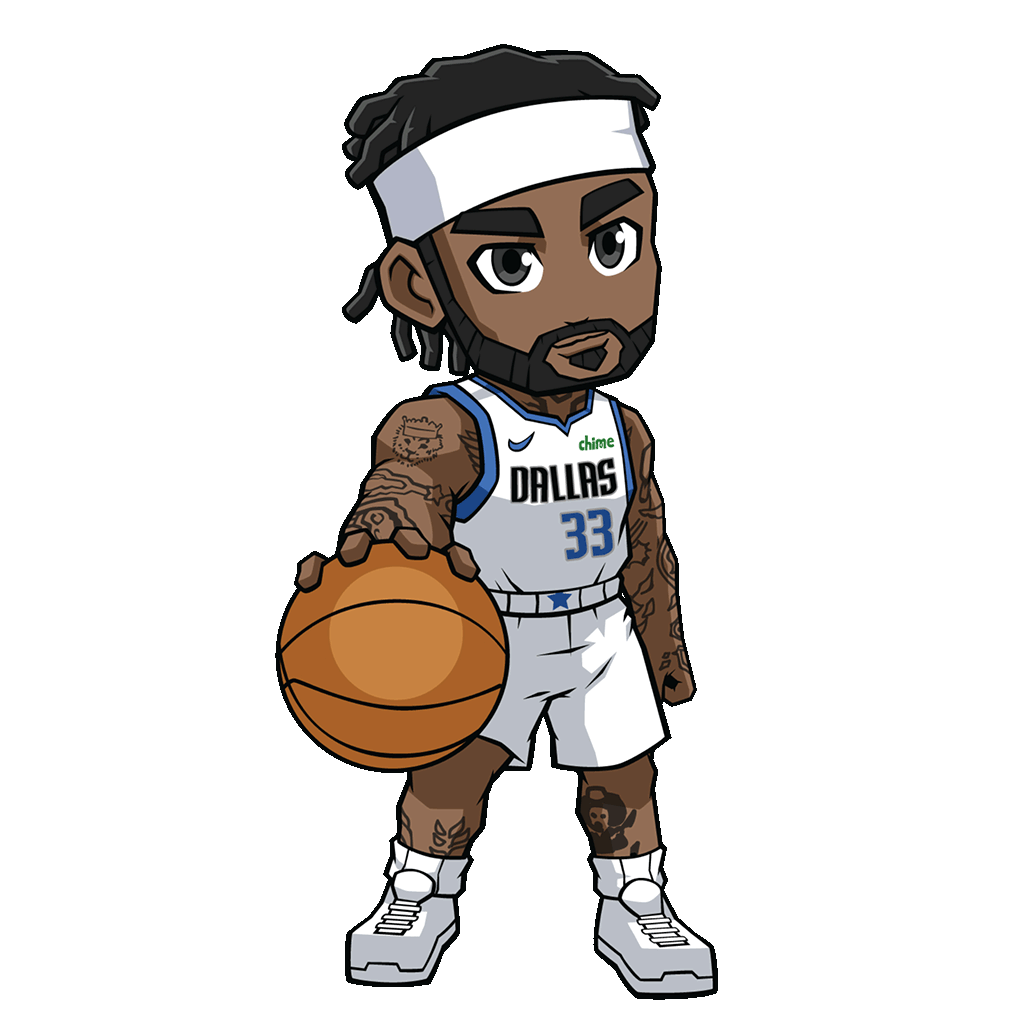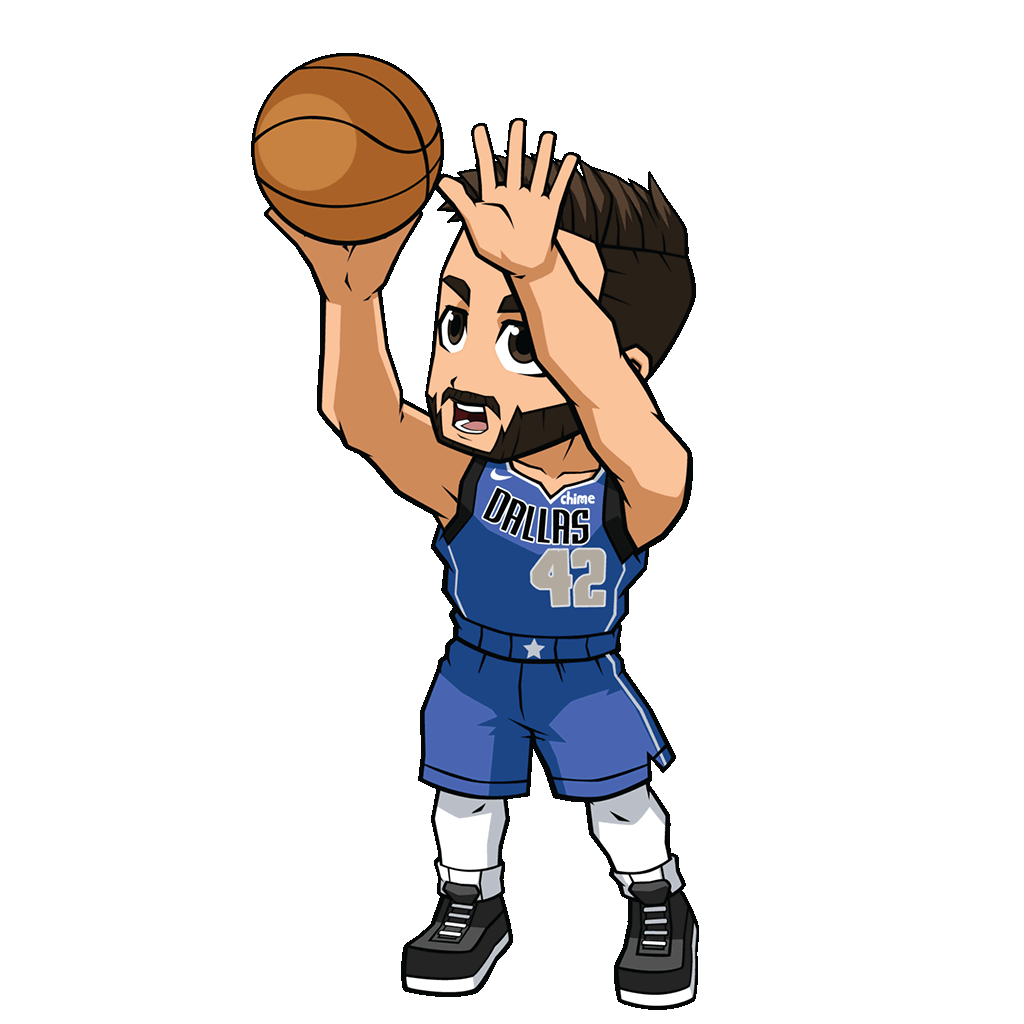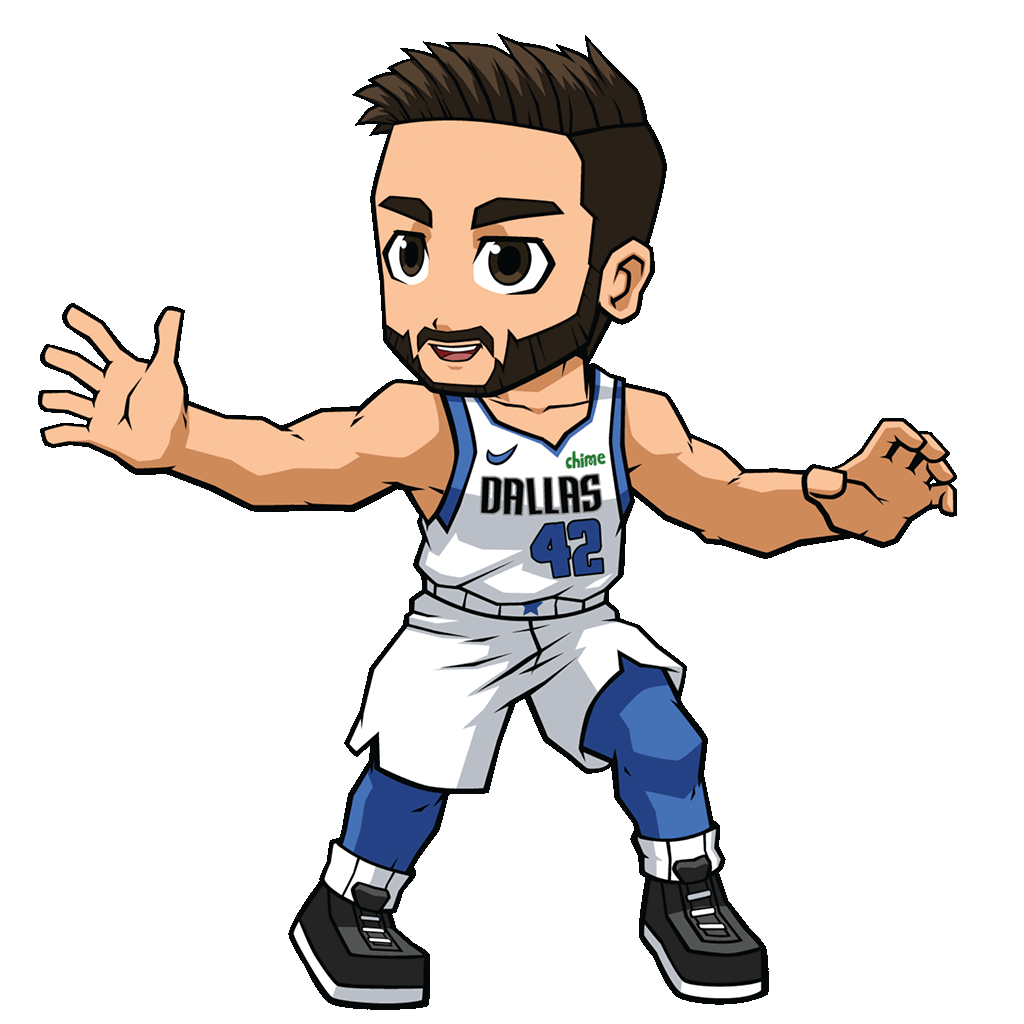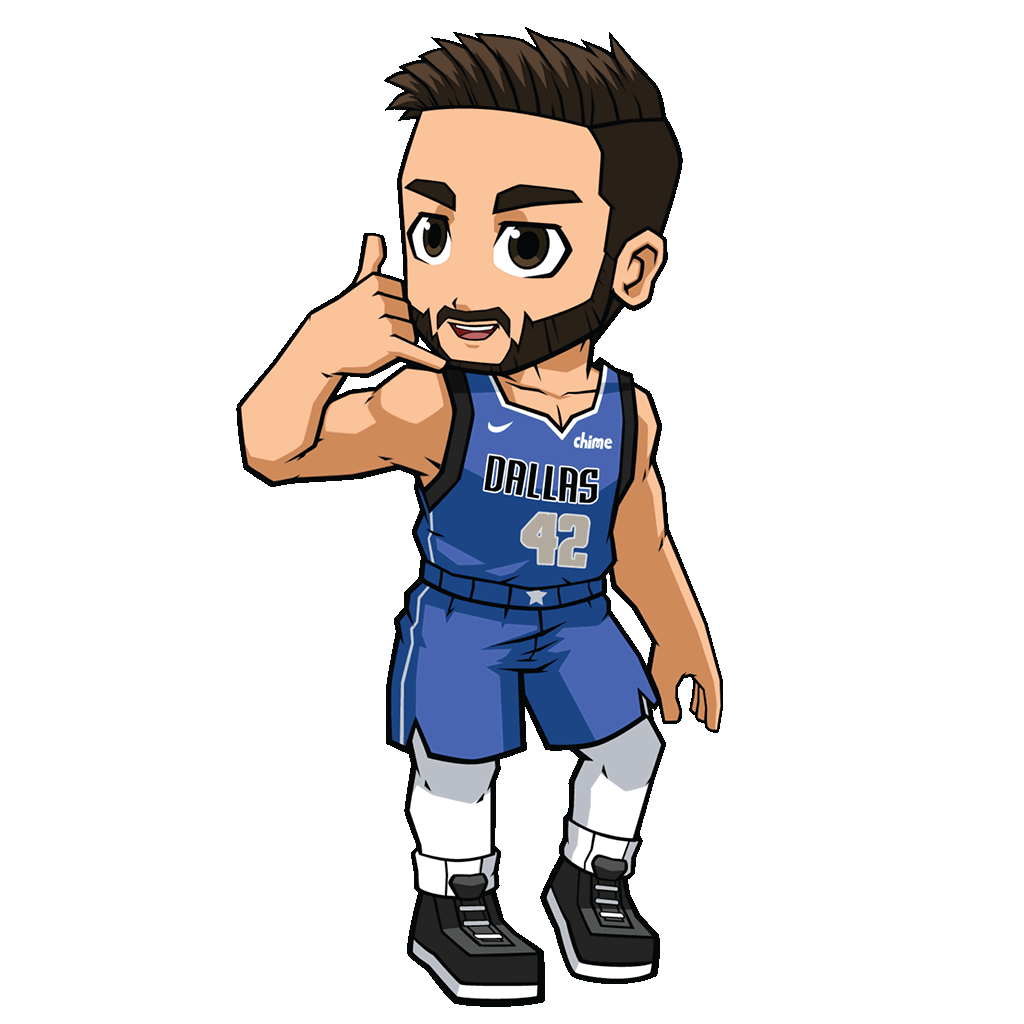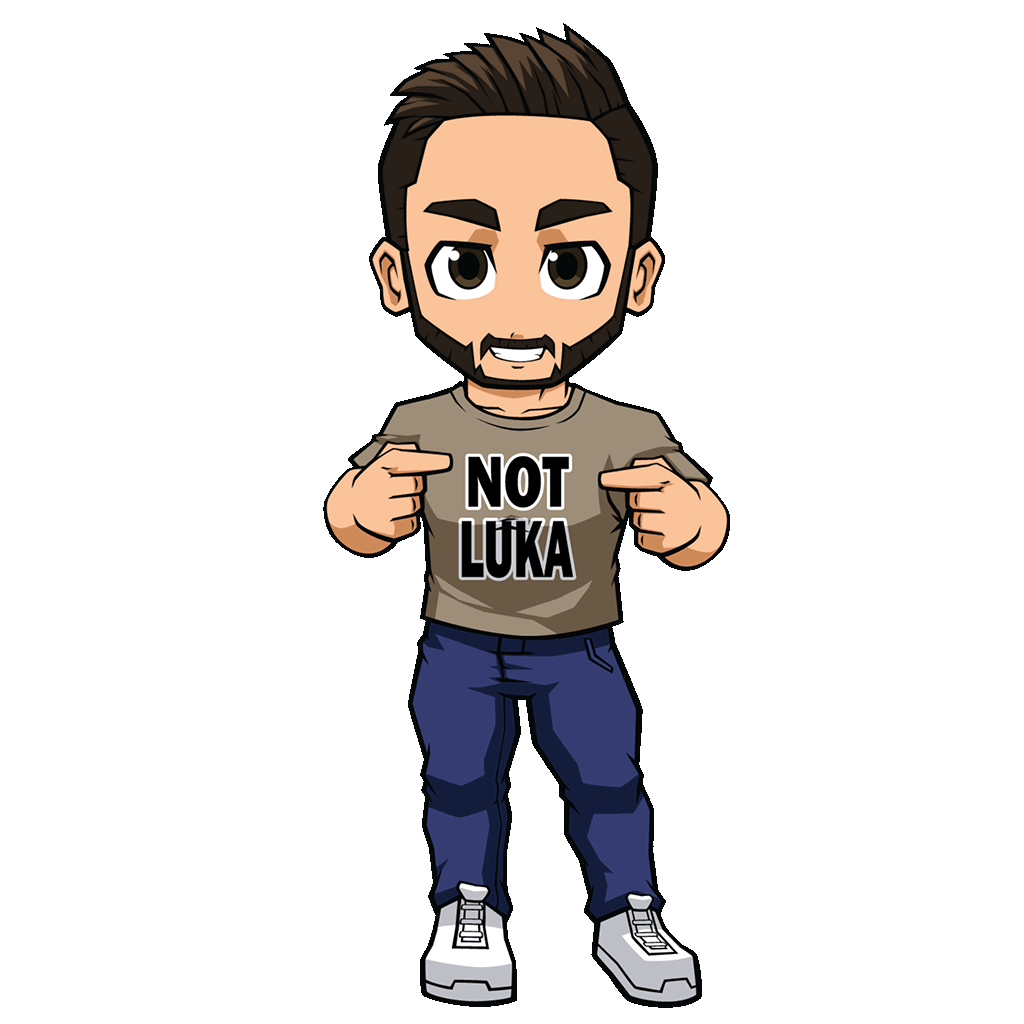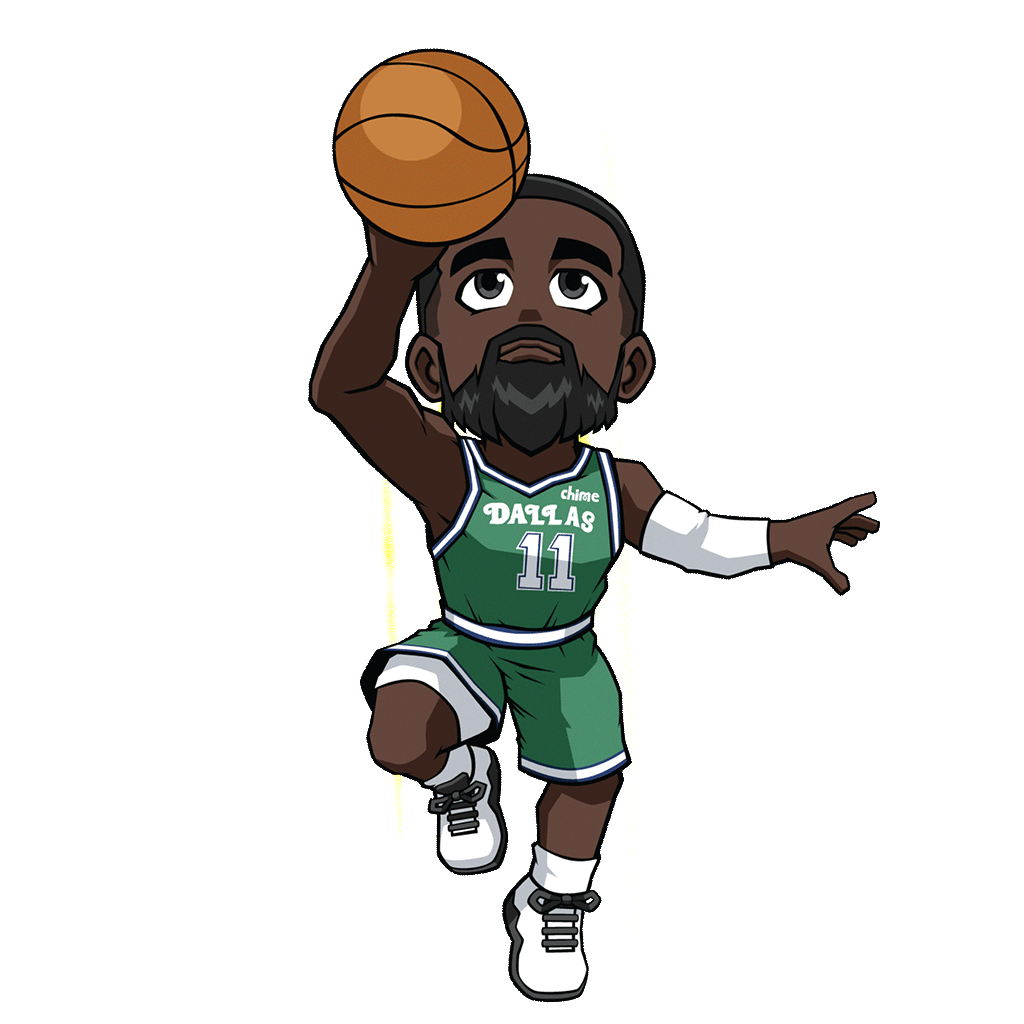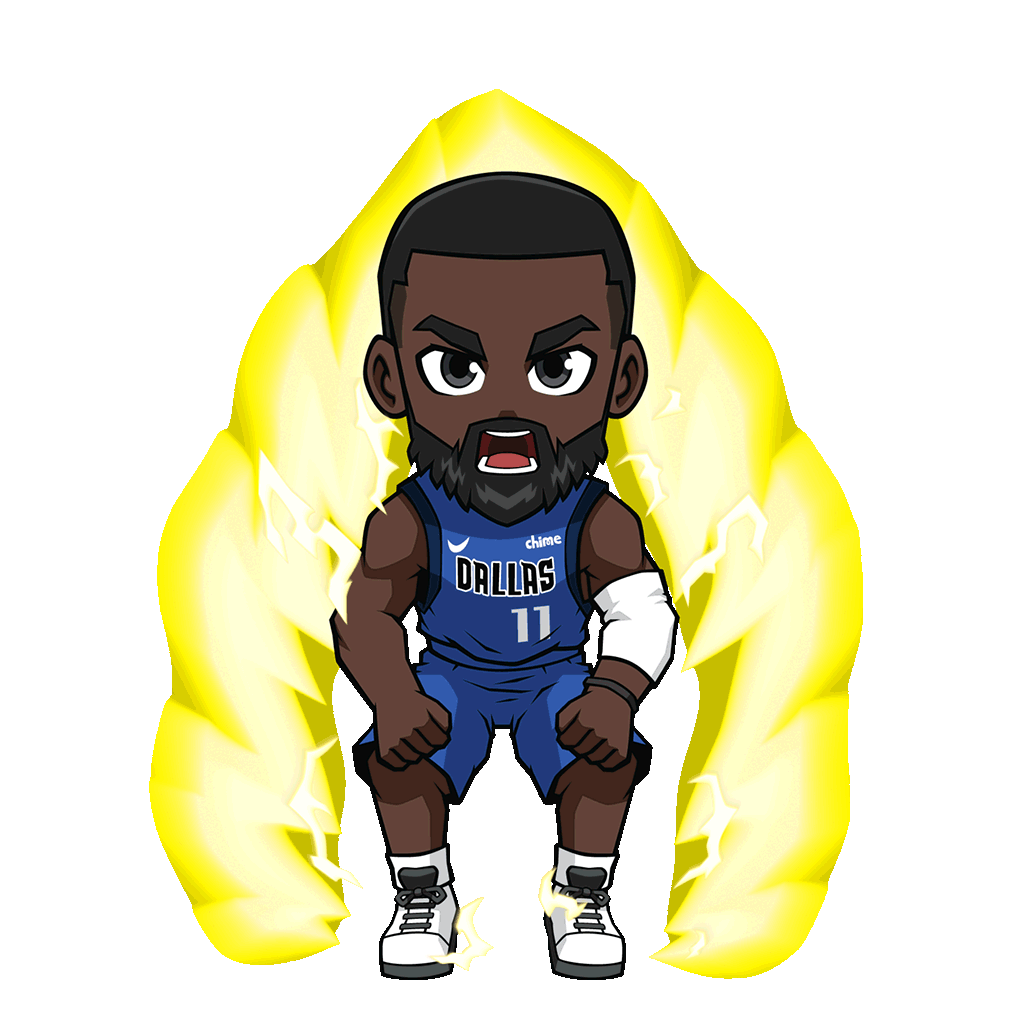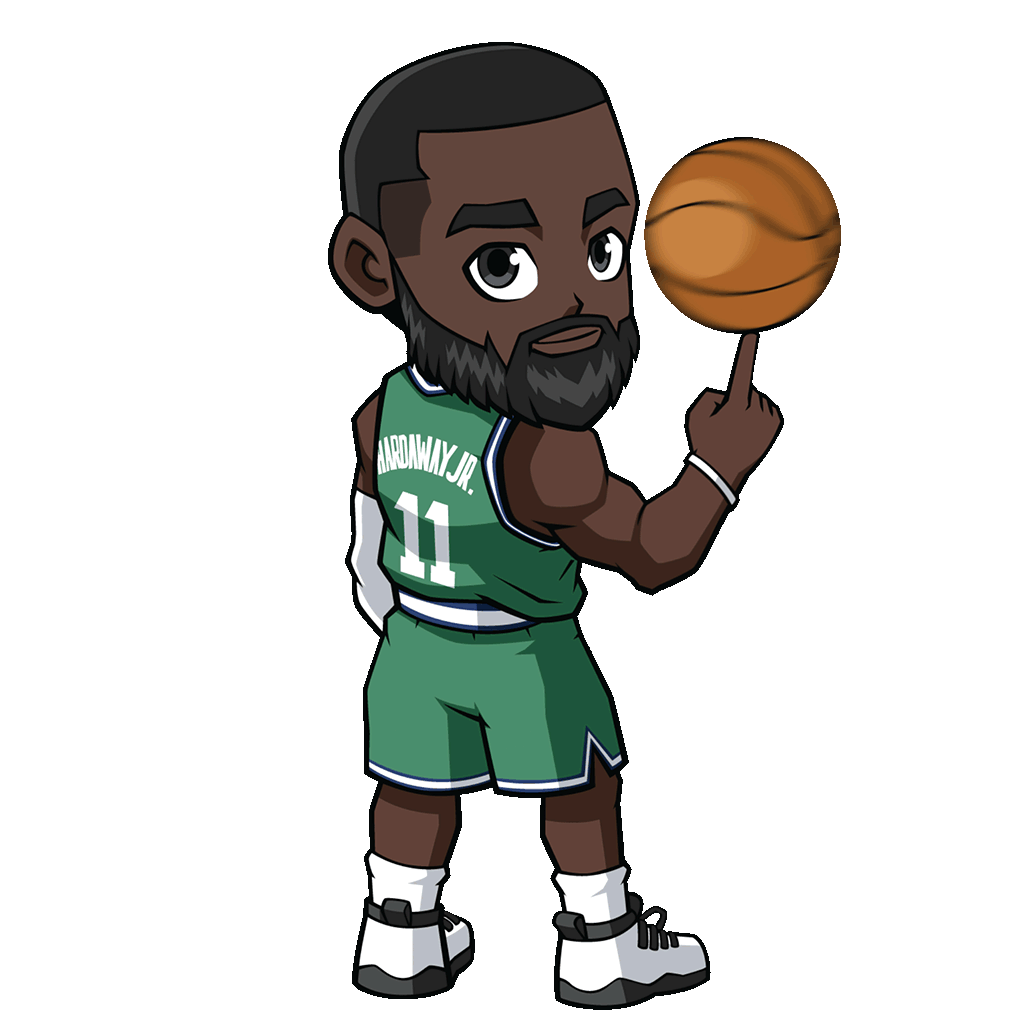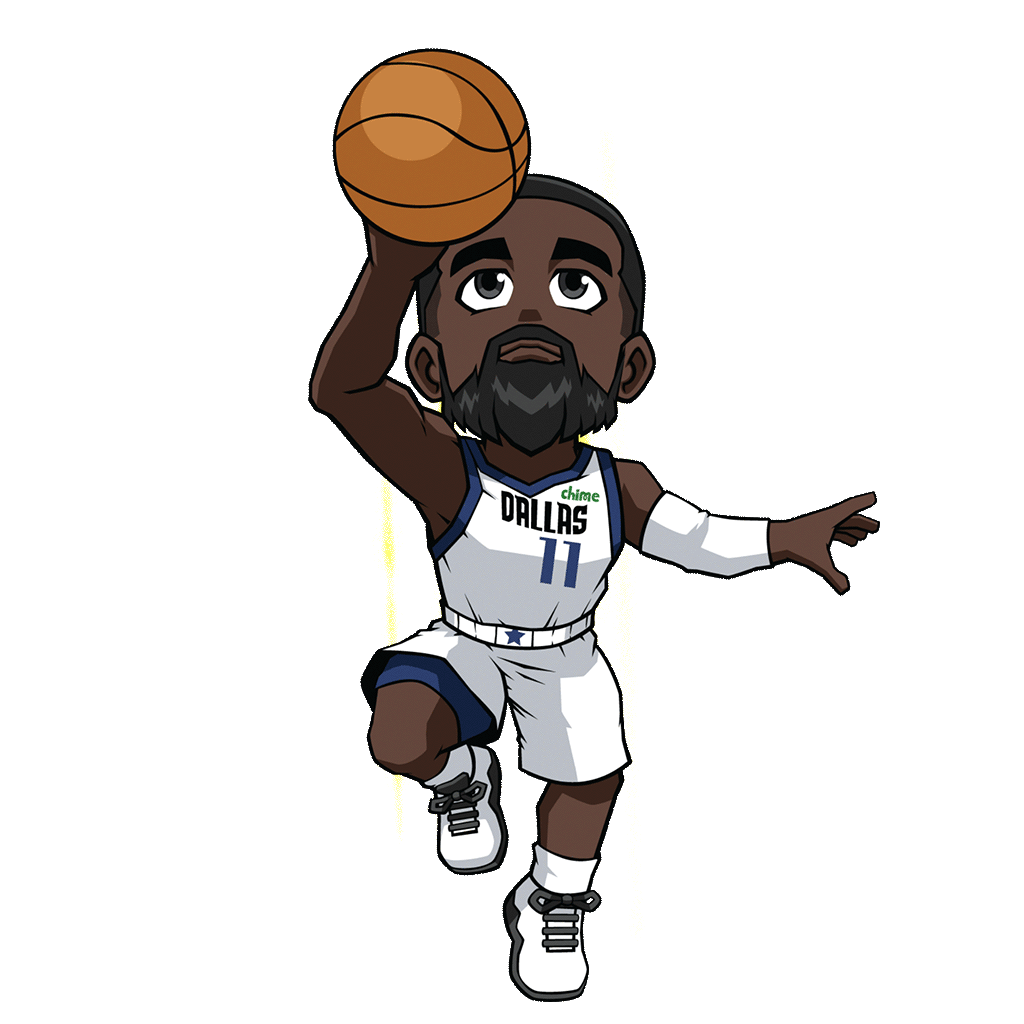 Check out the full case study - https://www.groovejones.com/dallas-mavericks-making-fan-messages-fun-interactive/