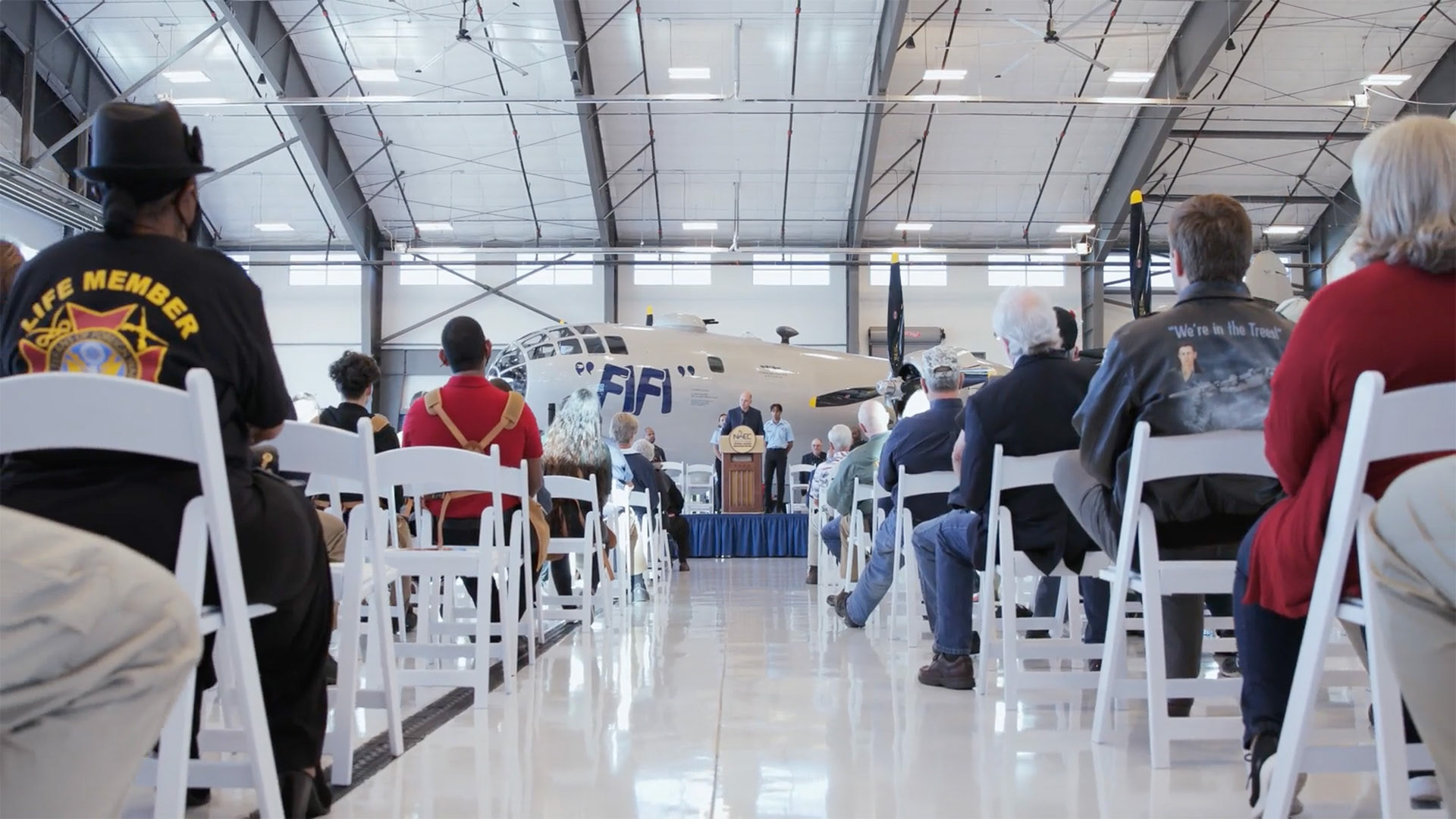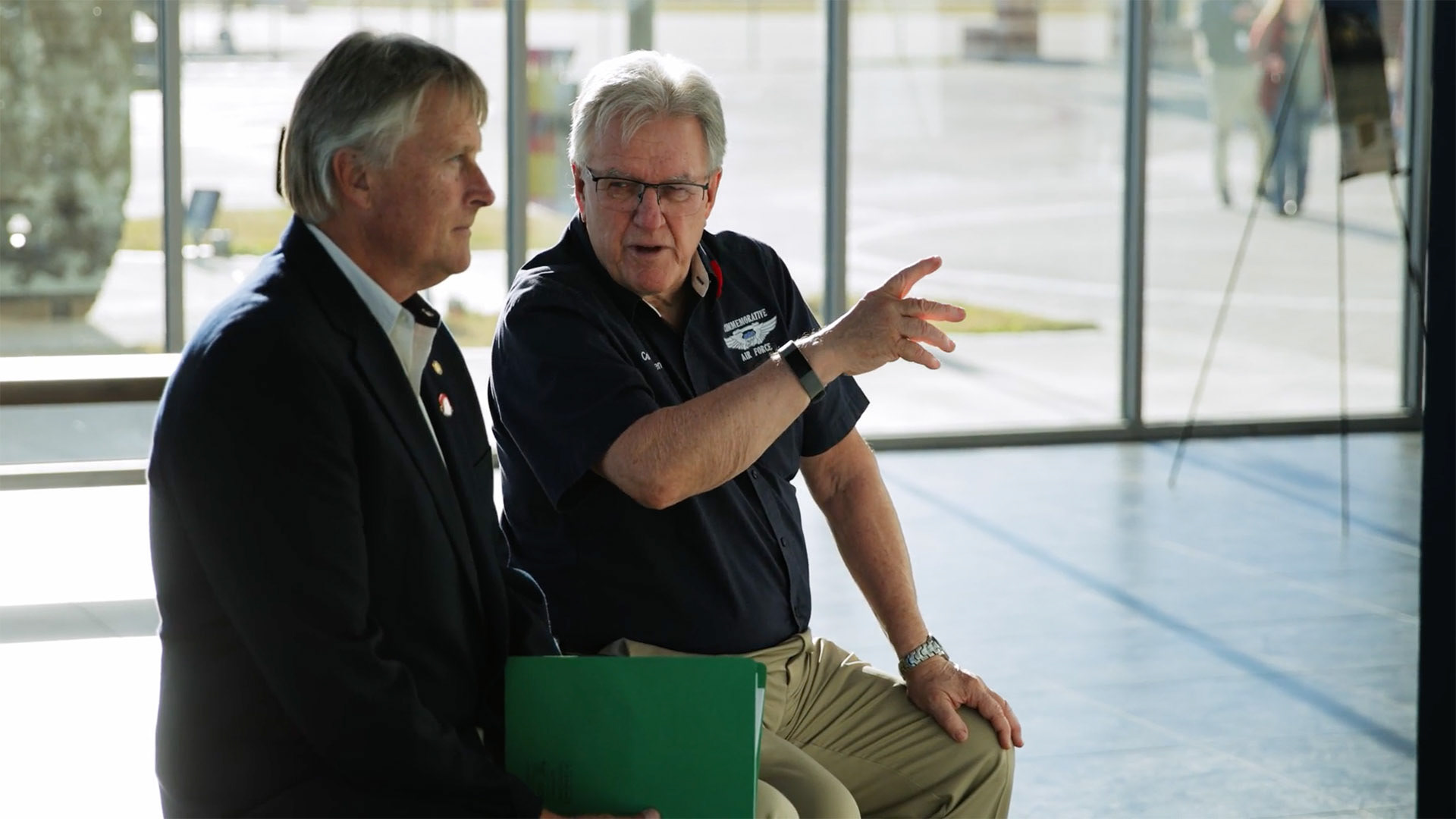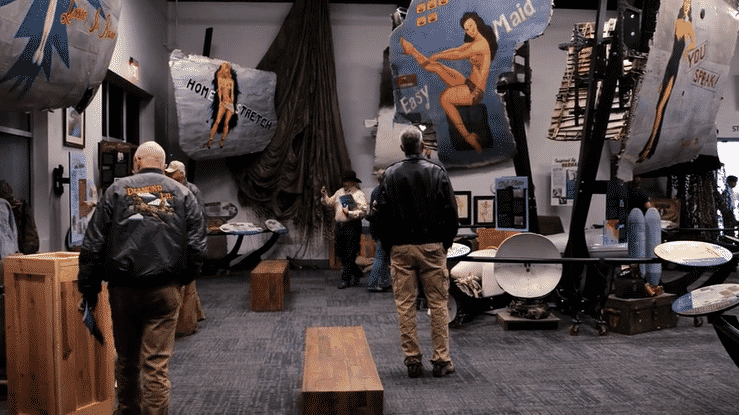 The Henry B. Tippie National Aviation Education Center (NAEC), named in honor of Mr. Tippie, a World War II veteran, is the flagship of the American Airpower Heritage Museum (AAHM). Groove Jones helped the NAEC with multiple digital experiences to launch their new 47,000 square foot facility at Dallas Executive Airport, including an exciting AR App and a Pepper's Ghost Hologram installation.

Groove Jones created the official App for the NAEC. One of the cornerstone features of the App is an AR (Augmented Reality) experience for the museum's Nose Art Exhibit.
The NAEC's Nose Art Gallery features a selection of authentic World War II Aviation Nose Art and is a Smithsonian-certified collection.  The nose art collection consists of panels cut from the forward position, or "noses" of WWII aircraft fuselages containing the artistic impressions of pin-up girls.
Through the power of AR (Augmented Reality), you can see the planes flying in the air, surrounded by clouds, with the ability to toggle a map below that highlights the plane's mission maps.
Fans and enthusiasts of WWII aircraft will be blown away by the attention to detail of the B-17 and B-24 warbirds.

The App also features numerous images of the nose art and archival photos from World War II and the post-war scrapping of surplus aircraft.

Experience It On-Site or At Home
The mobile AR App is free and is available on the iOS App Store and Google Play Store.