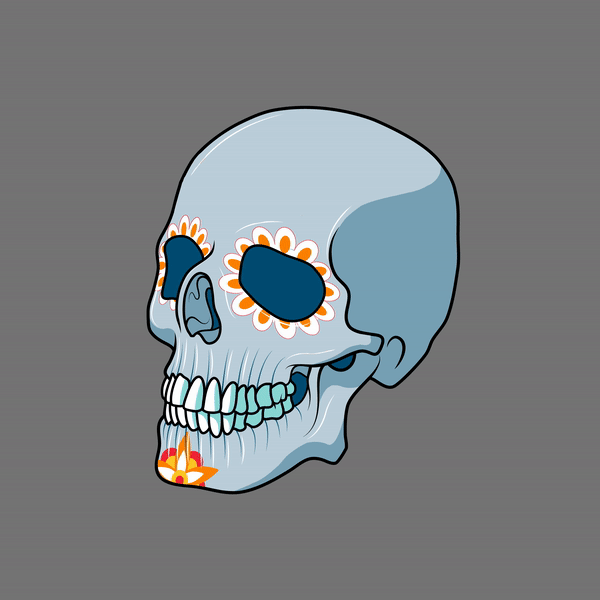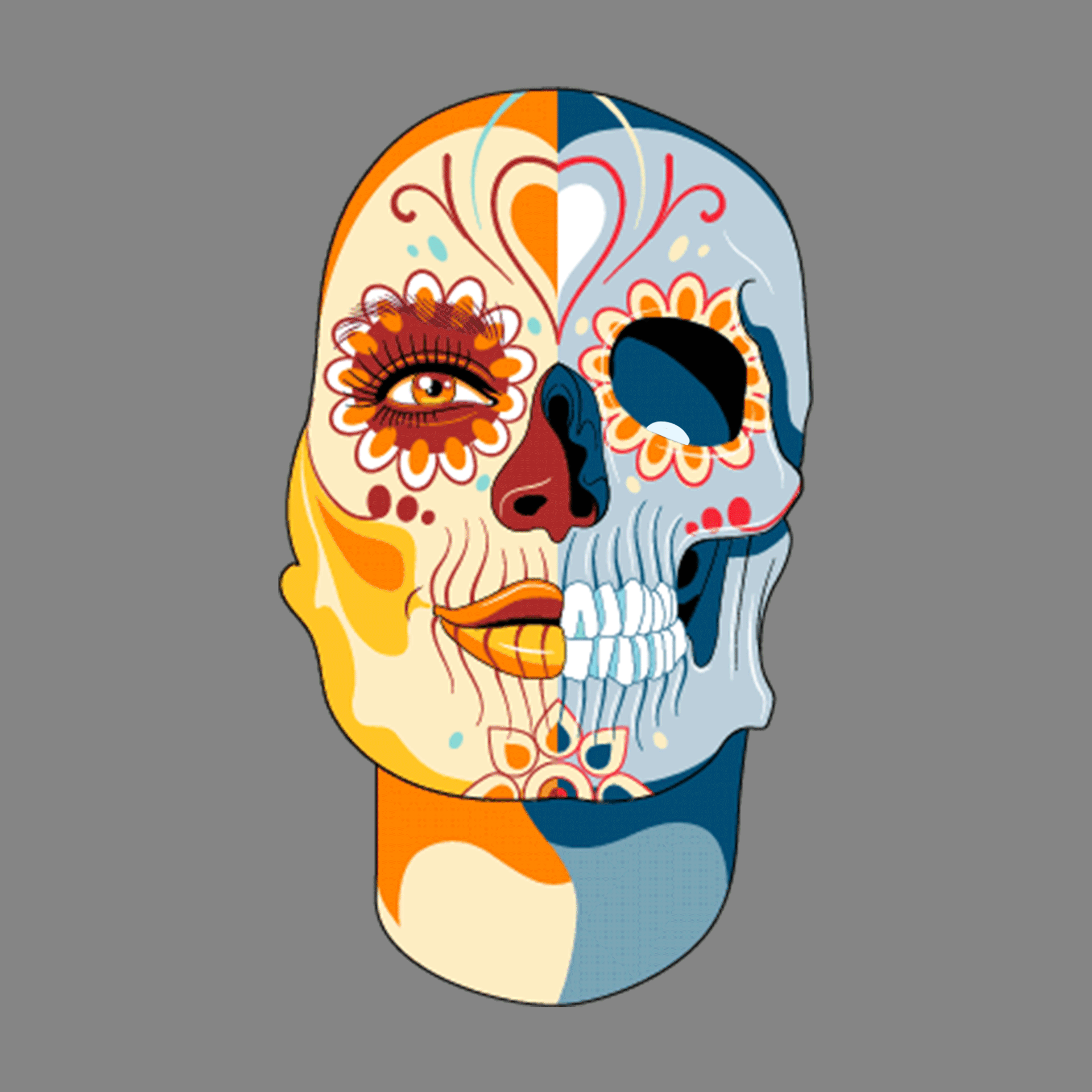 Victoria's Dia De Los Muertos Limited Edition Bottles WebAR Campaign
Upshot Agency worked with Groove Jones to create an AR experience for 
Constellation Brands
'  Victoria Dia De Los Muertos campaign. The experiences allow consumers to bring a series of custom bottle labels to life in celebration for the annual Mexican holiday.
Groove Jones designed the experience to work with WebAR.
WebAR allows consumers to activate the bottles through a mobile Web page on their phone, eliminating the need for a mobile App. Consumers simply scan the QR Code on the limited edition 12 pack, 6 pack or individual bottle labels.
After confirming their age, the consumer can activate the bottle by scanning the unique label designs.
Bringing Innovative Package Design to Life
Check out the other Constellation Brands campaigns we have worked on –