Corona Premier Virtual Reality Golf On-Premise Campaign
Groove Jones had the exciting opportunity to work with Constellation Brands' Corona Premier Team by creating a fun and exciting golf experience using virtual reality in connection with Corona's upcoming Corona Premier Golf campaign.
The Corona Premier VR Golf Tour will give consumers a fun and exciting golf experience through virtual reality. By wearing a VR headset, consumers can play golf in a way that only Groove Jones and Corona Premier could bring to life!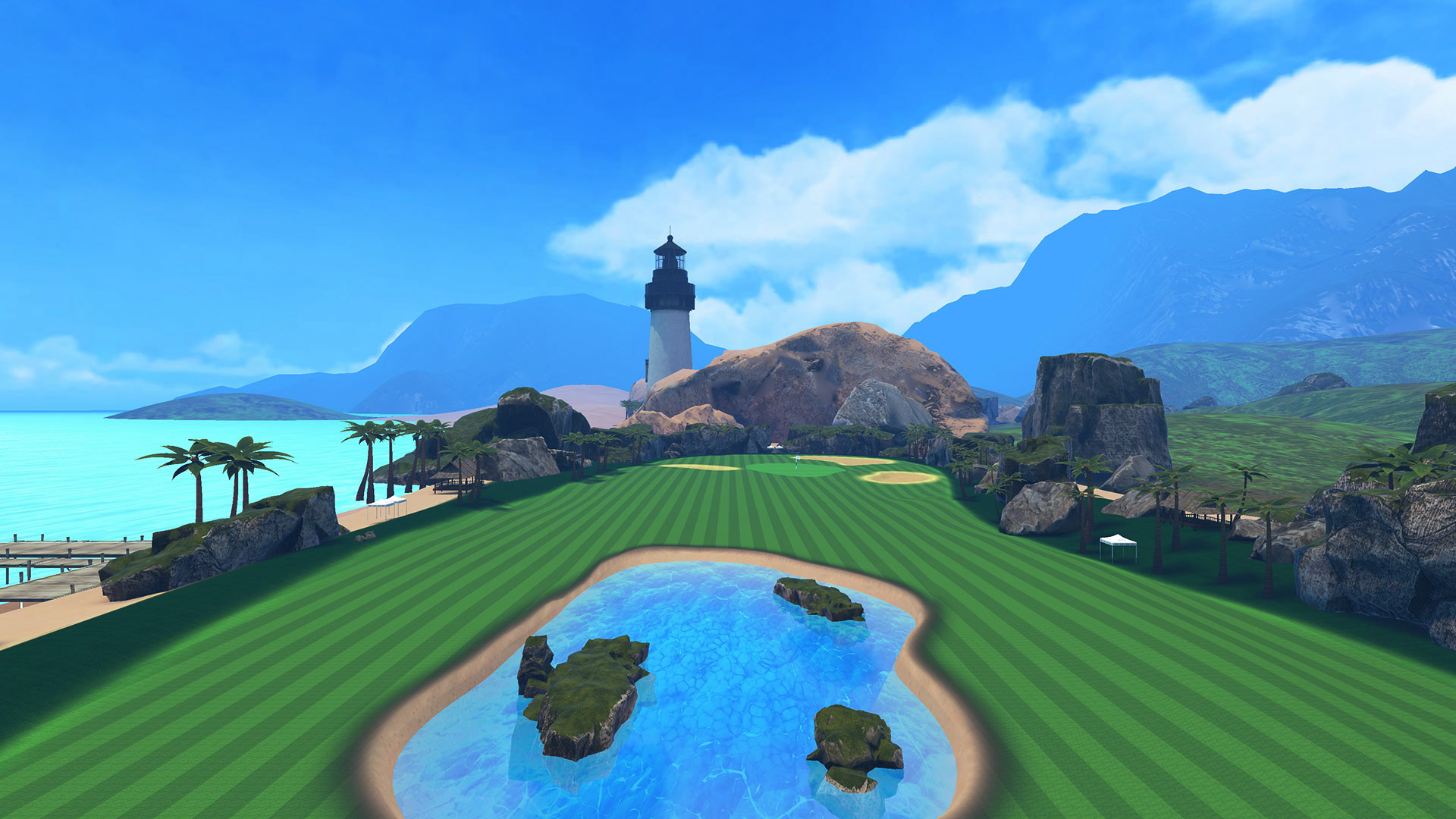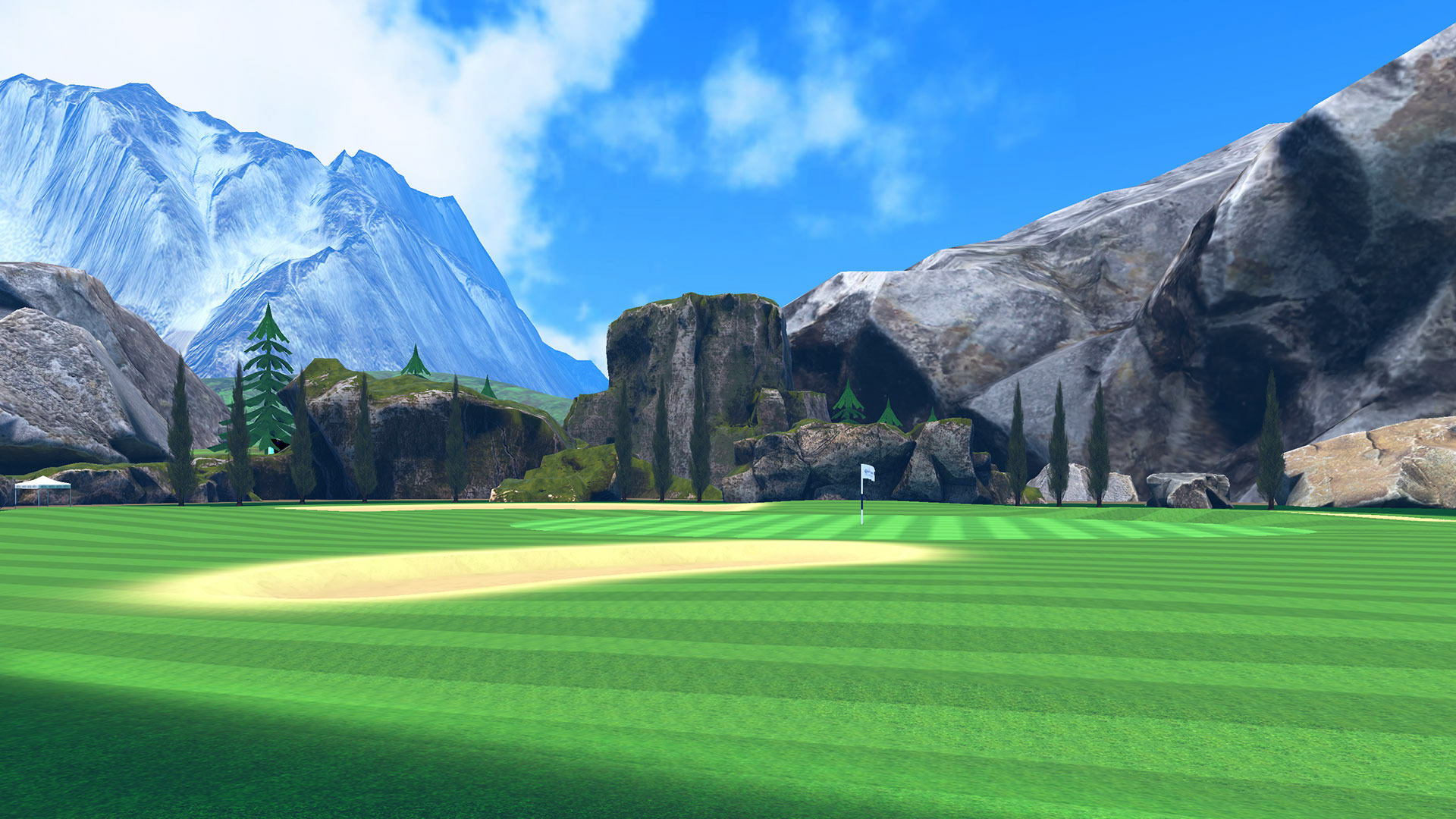 The Corona Premier Go Golf VR Experience
The game will transport the participants to the "Corona Premier Clubhouse," where they will choose from one of three custom-designed locations to test their golfing skills.
Users don't have to be a golf pro to play, as we designed the game with the "casual player" in mind. Meaning it will be easy for anyone to step in and play – but challenging to master, with a total average game time of 3-5 minutes.